We have experience and knowledge providing solutions in sectors such as security, payment systems, recreation, medical systems and Smart city.
Our team of engineers collaborates with clients in the design of integral projects.
We integrate ourselves by collaborating in the development of products and processes, contributing the greatest added value to our clients' projects.
Our policy of service and continuous improvement is aimed at optimising the quality of industrial and logistical processes and the final cost of the product.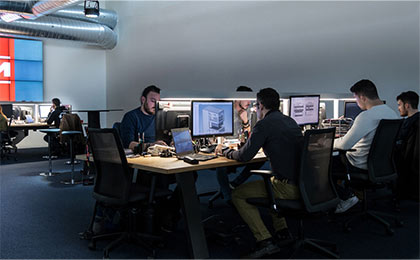 Product engineering
We base our design on more than 40 years of experience in metal transformation and assembly processes. We have 3D design technology integrated with our manufacturing processes which allows us to offer agile, creative, efficient and quality solutions. Talent, experience, innovation, development and continuous improvement are the values of our [...]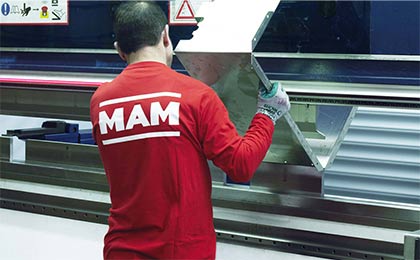 Product Manufacturing
We have facilities equipped with 4.0 machinery for the transformation of sheet metal (steel, aluminium, stainless steel), laser cutting, punching, bending cells, robotic welding, which allows us to achieve high efficiency and quality.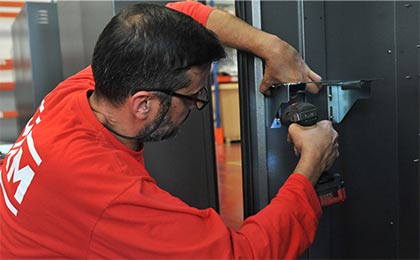 Electromechanical Assembly
We integrate the manufacture, assembly and assembly of all the necessary elements to deliver finished and turnkey products.
Engineering logistics and energy efficiency capacity

Design
Design, Study and Technical Development
Ready for Production

Manufacturing
Integral Furniture Manufacture
Up to Final Completion

Quality
Verification and fine-tuning
Ready for operation

Industrialisation
Complete Electromechanical Industrialisation
On Demand

Delivery
Verification of procedures
"Turnkey".