Foundation
IGUALDAD HUMANA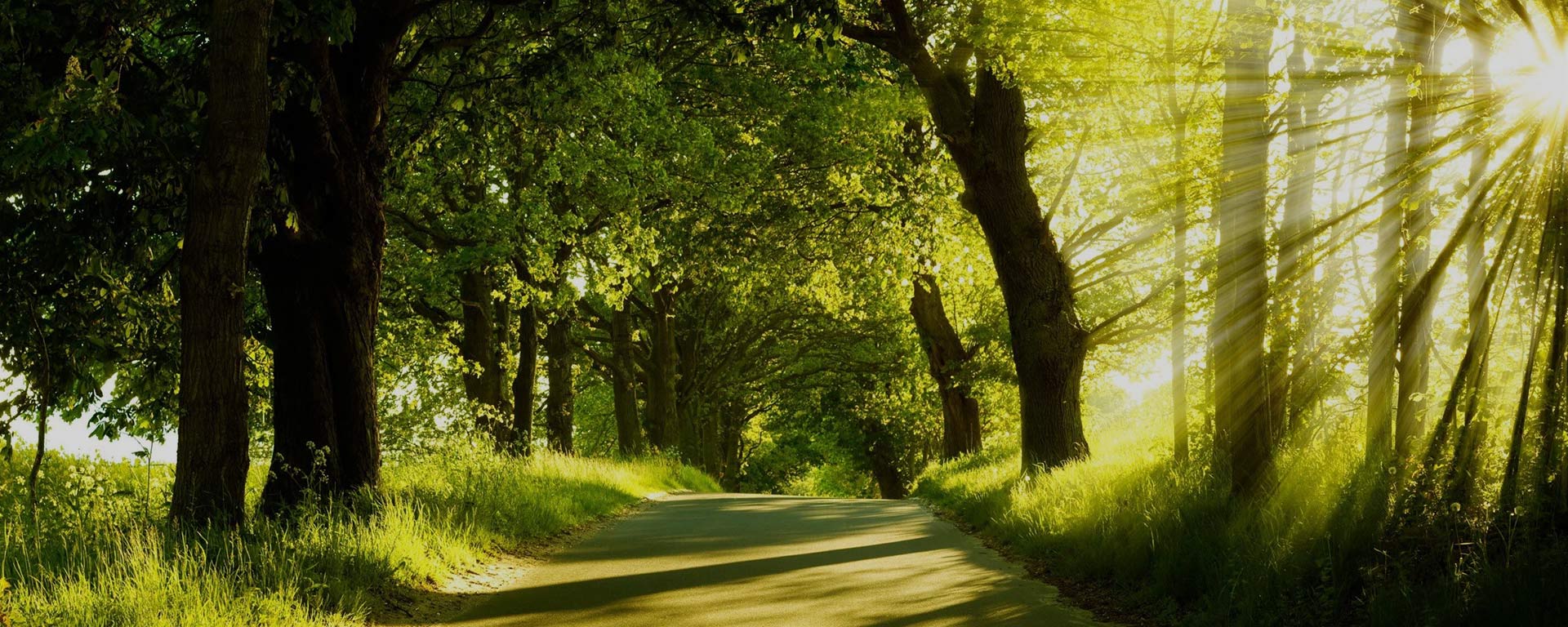 Over the years, José López has continued to collaborate physically and financially with different NGOs.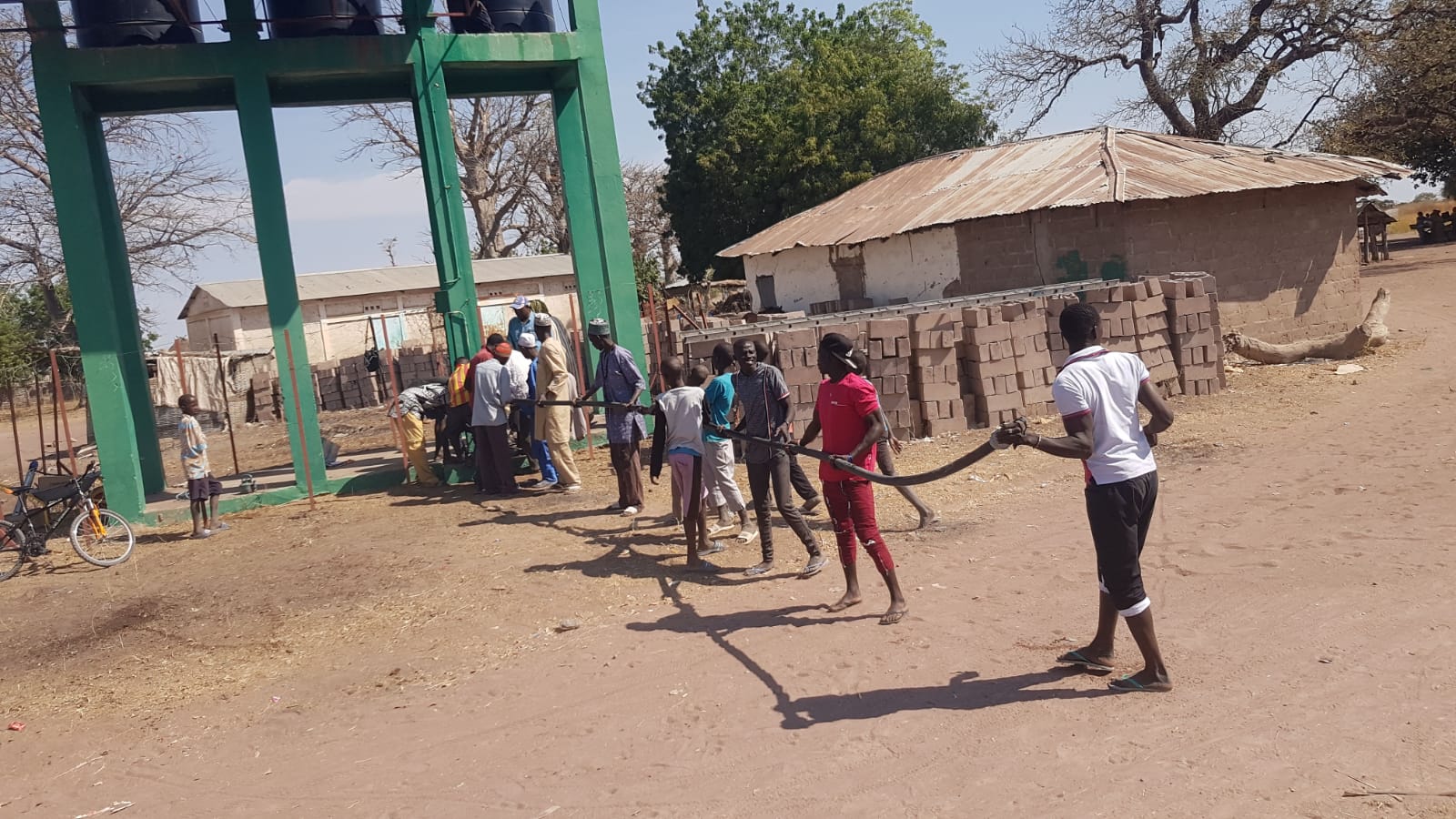 WATER ABSTRACTION IN THE GAMBIA
MAM dedicates part of its activity to helping the most disadvantaged, and in Gambia we collaborate in the water extraction project, helping to improve the quality of life of more than 600 people. Solidarity is synonymous with support, backing, help, protection, which when it pursues a just cause is capable of trying to change the world, to make it better, more humane, more dignified.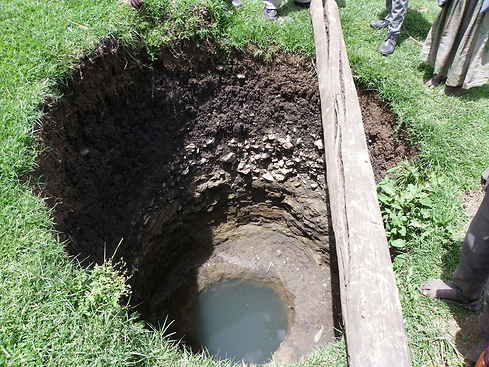 DRILLING OF WELLS
MAM contributes to various NGOs working in Africa and has a foundation that carries out well drilling and water extraction projects in 13 villages for a total of 7000 people.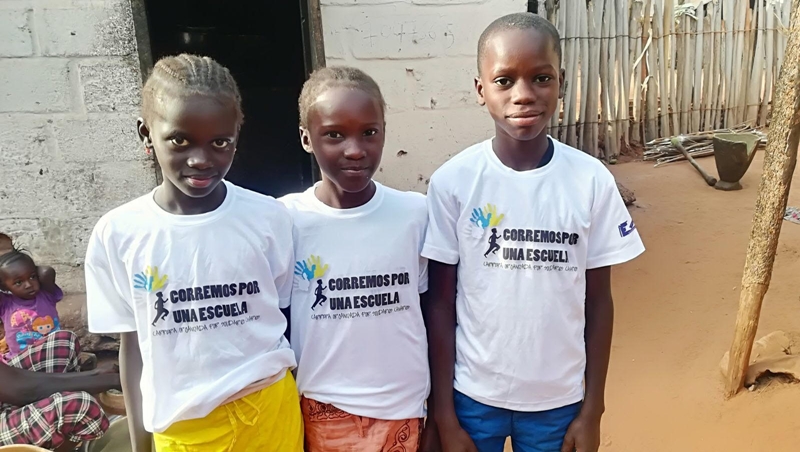 REHABILITATION OF SCHOOLS IN THE GAMBIA
A school for 250 children has been refurbished by replacing roofs, repairing walls and floors, painting rooms, kitchen and toilets. Desks that were in poor condition have been repaired or replaced.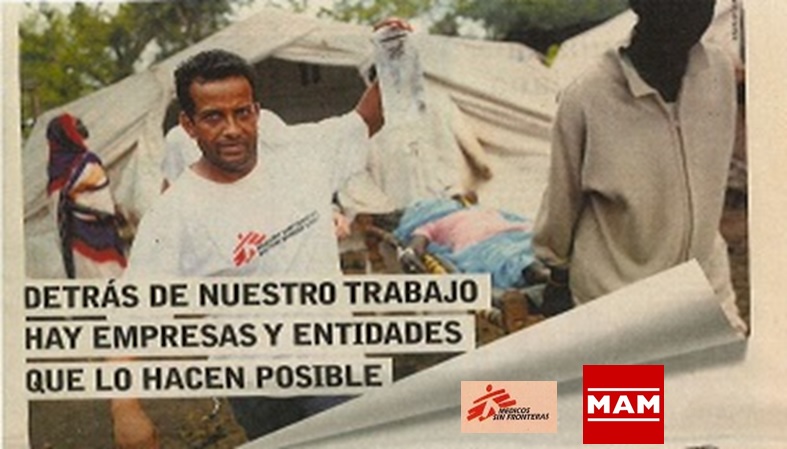 MAM AND MEDECINS SANS FRONTIÈRES
Behind the work of Médecins Sans Frontières are companies like MAM that make it possible.
Leave us your details and we will contact you as soon as possible.