As a next step to the mechanical process, the electromechanical assembly is incorporated, delivering the equipment "turnkey".
The logistical infrastructure for component storage is available.
Assembly line integrating the electromechanical components in the chain (point 0), up to the end of the chain (finished product).
finished product), with quality checking throughout the process.
Our Industrialisation Process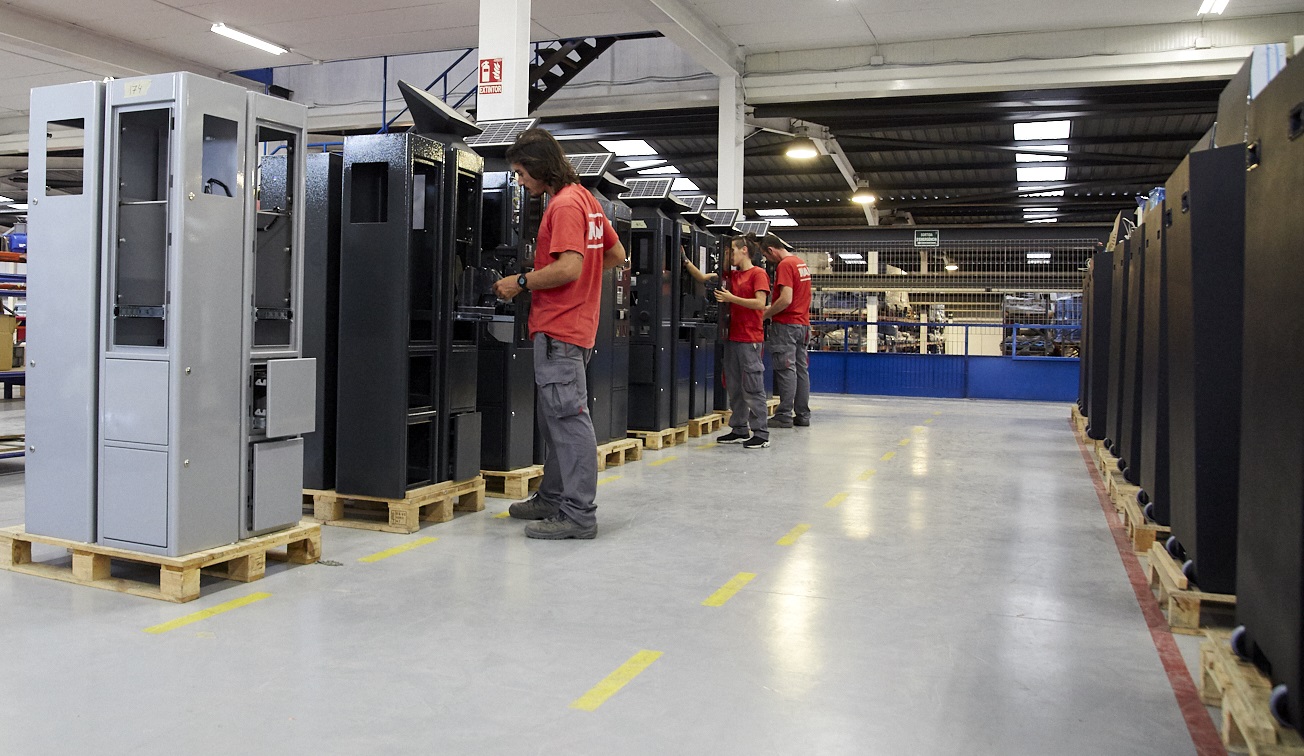 Assembly
Electro-mechanical chain assembly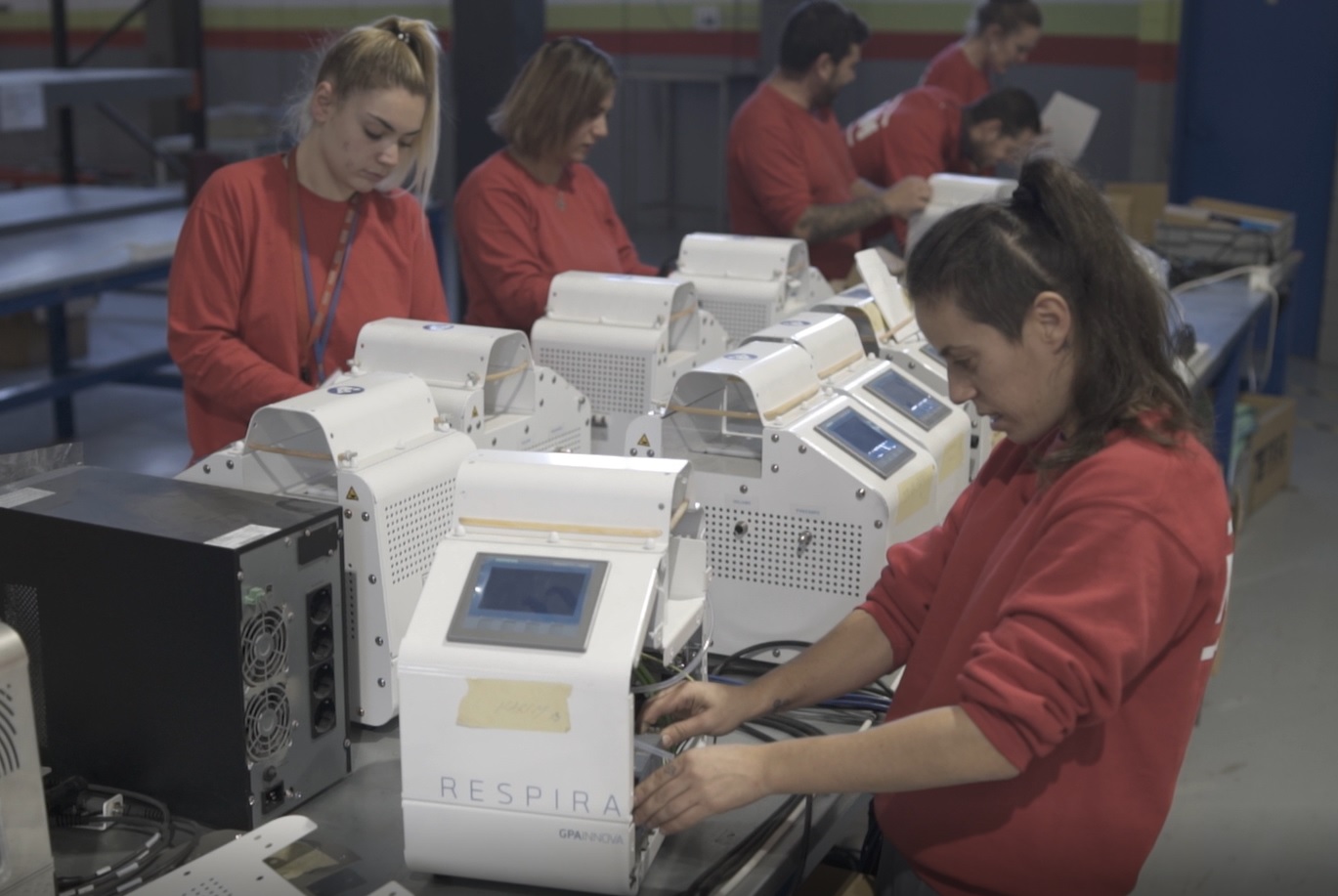 Commissioning
Commissioning and verification of electro-mechanical equipment.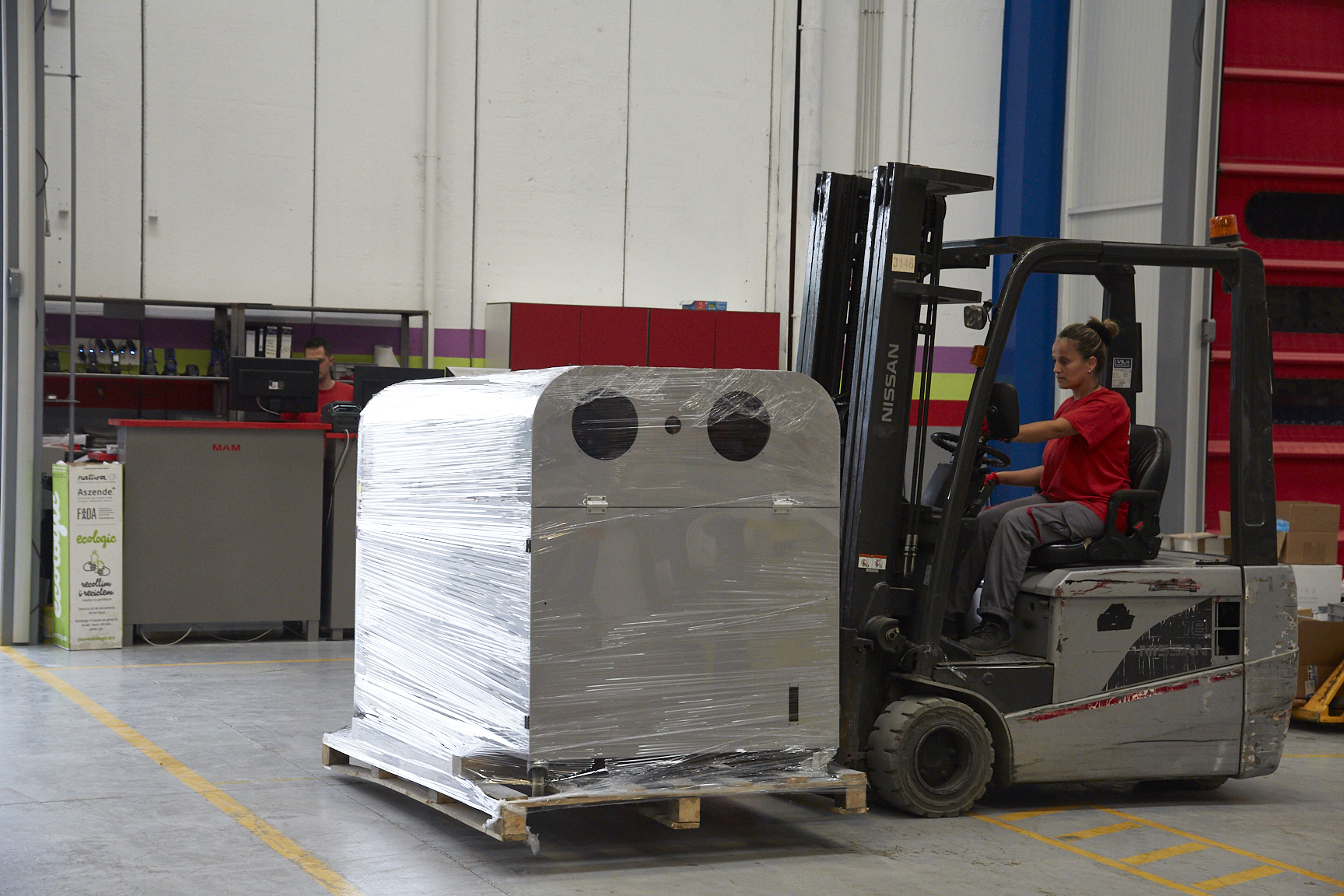 Packaging
Packaging according to destination