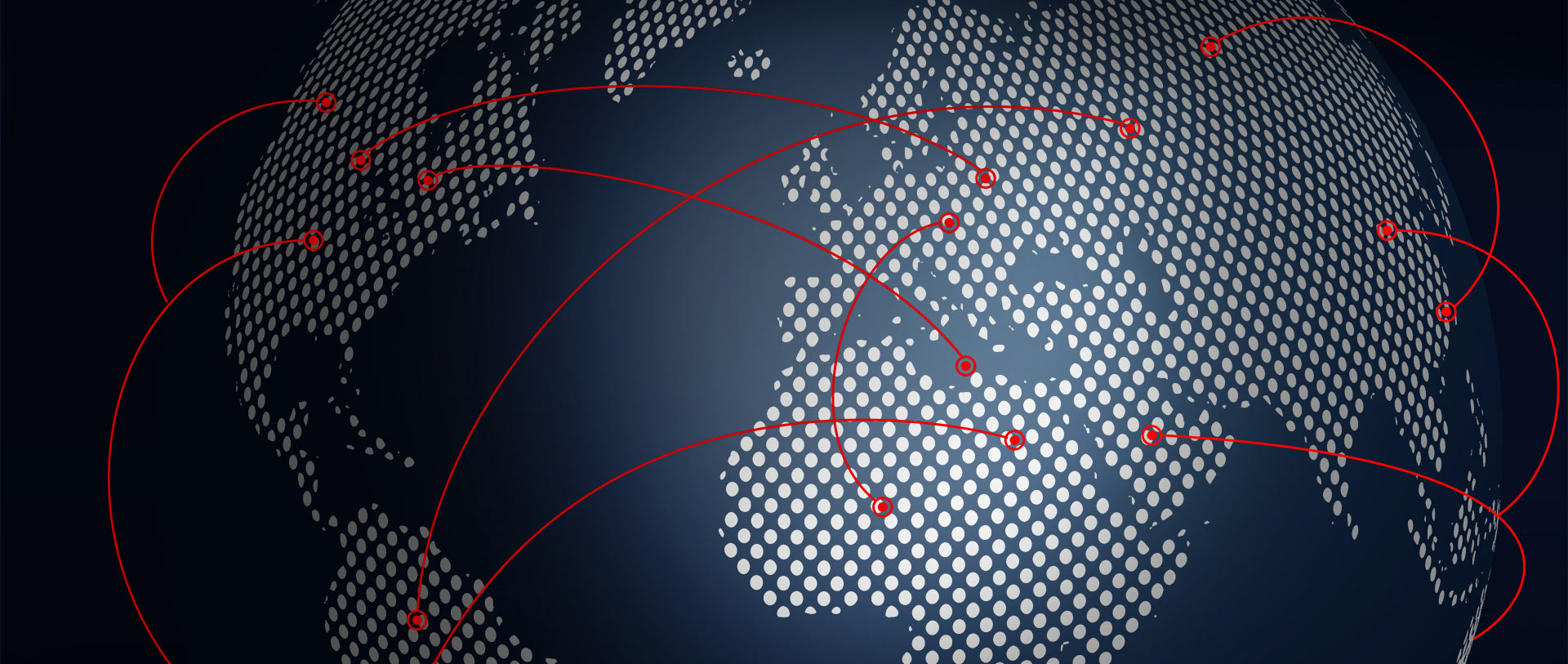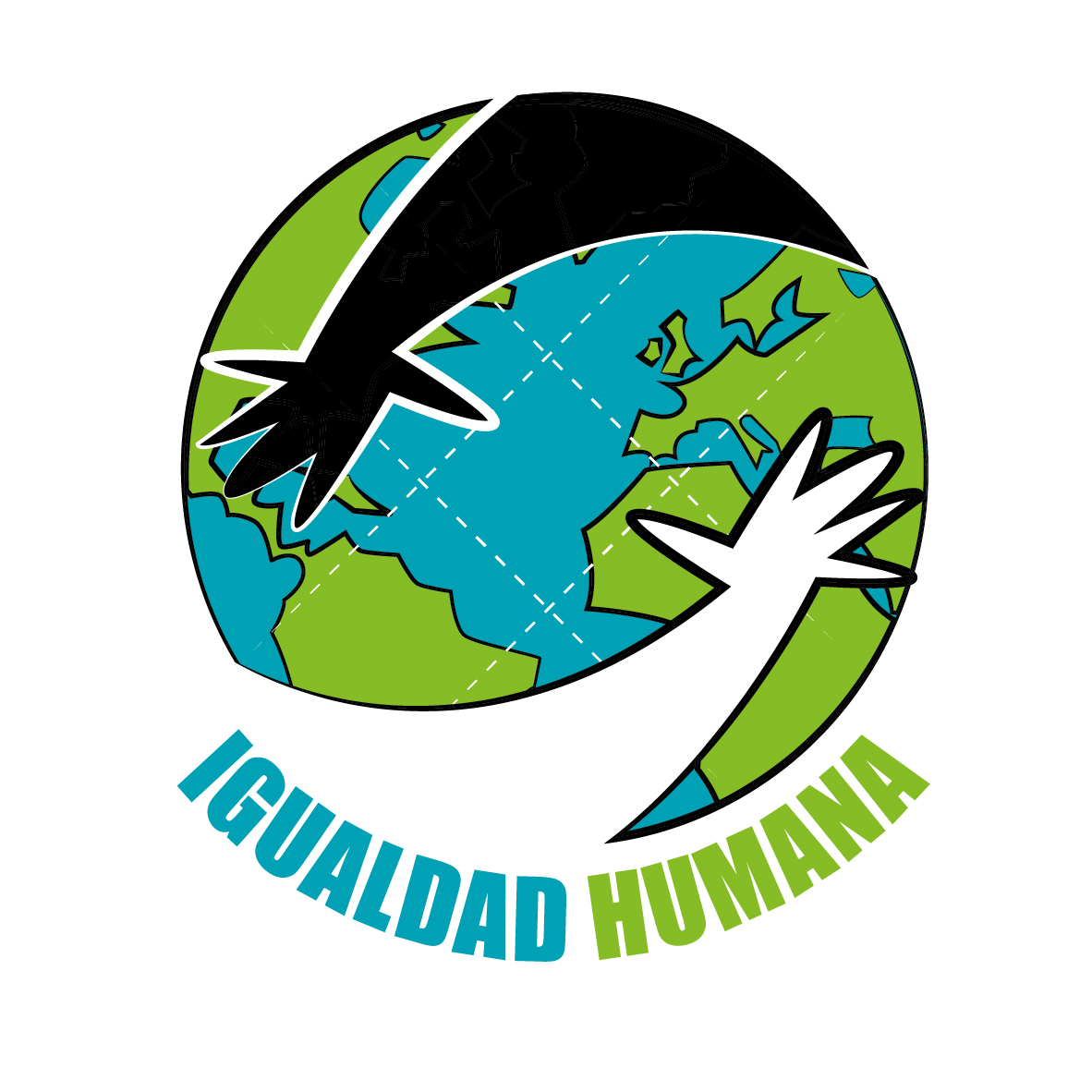 IGUALDAD HUMANA COLLABORATES WITH THE FOOD BANK
The COVID has led to a social emergency, derived from the health crisis and the slowdown in economic activity. MAM has contributed €50,000 to the Barcelona Food Bank.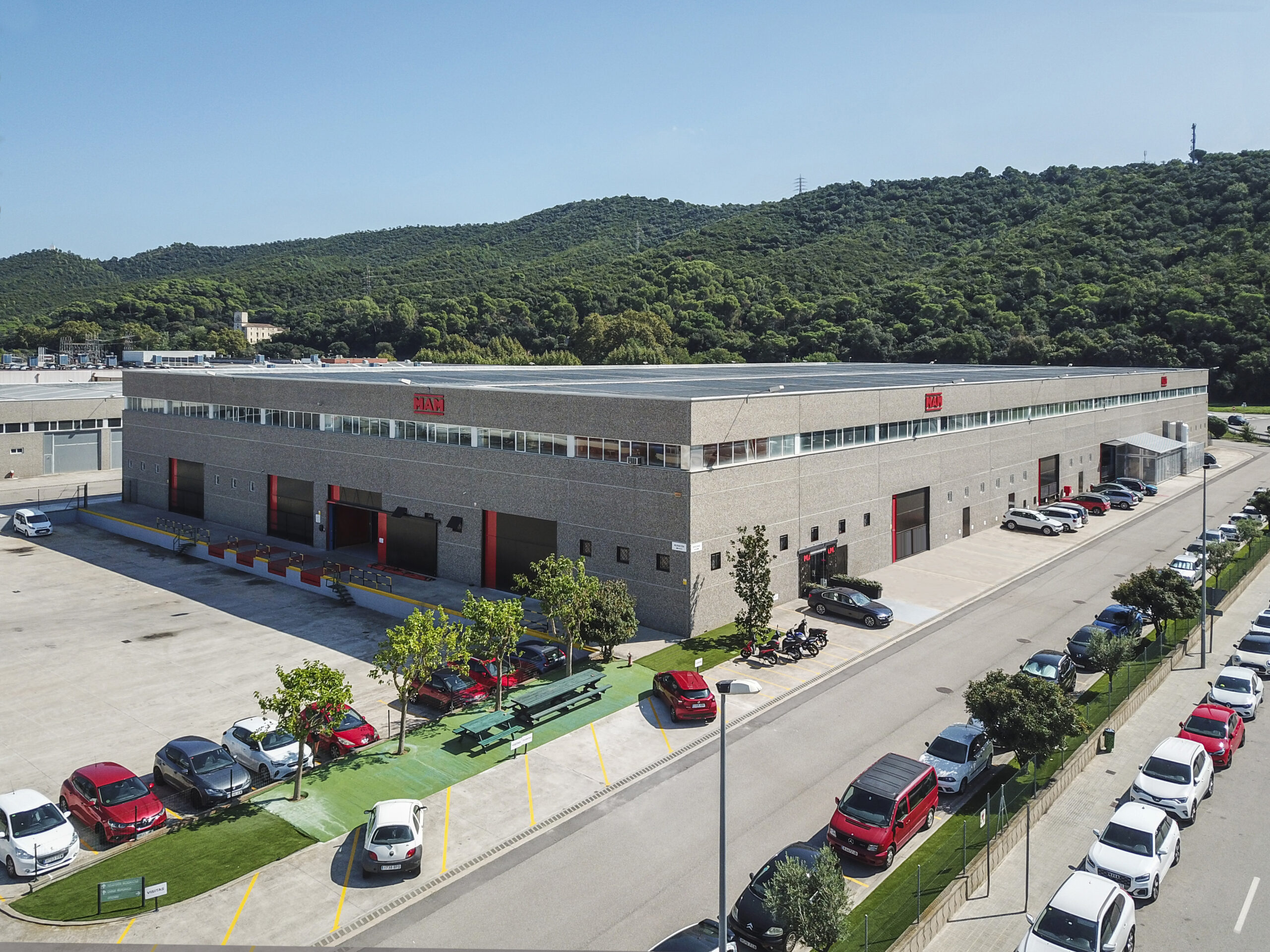 MAM 2020 PLANT 1- CUSTOMISED METAL SOLUTIONS
MAM-1 MARTORELLES has achieved its objective of bringing the Martorelles, Barcelona plant up to full capacity on schedule.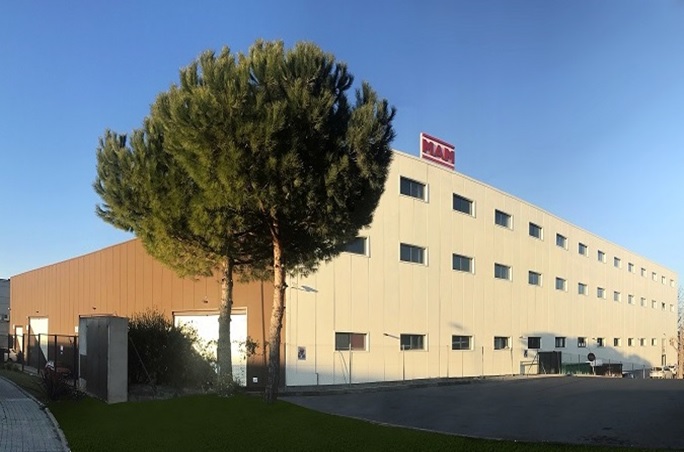 MAM 2020 PLANT 2- R&D DEVELOPMENT OF SPECIFIC PROJECTS
MAM-2 SANTA PERPETUA consolidates the commitment to Electronic Integration and deliver the "Turnkey Projects" increasingly requested by our customers.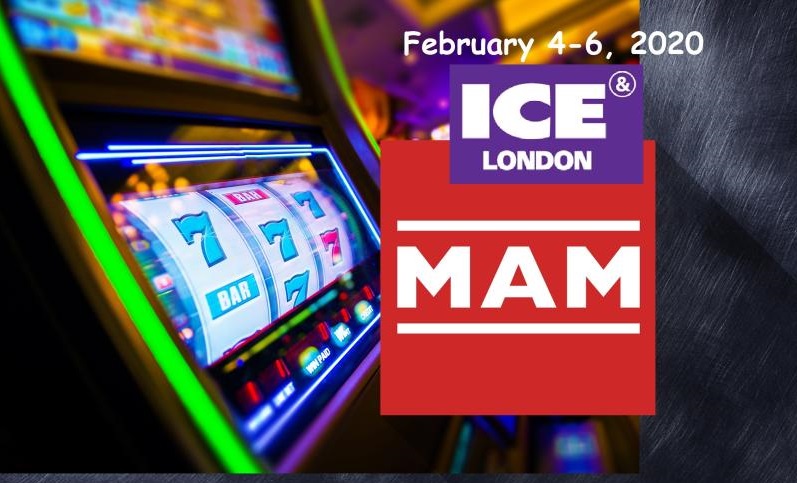 MAM AT ICE 2020 LONDON
MAM was present at ICE London at the Excel Centre in London from 4-6 February 2020. ICE London helps over 35,000 attendees discover the latest in gaming innovation across all sectors.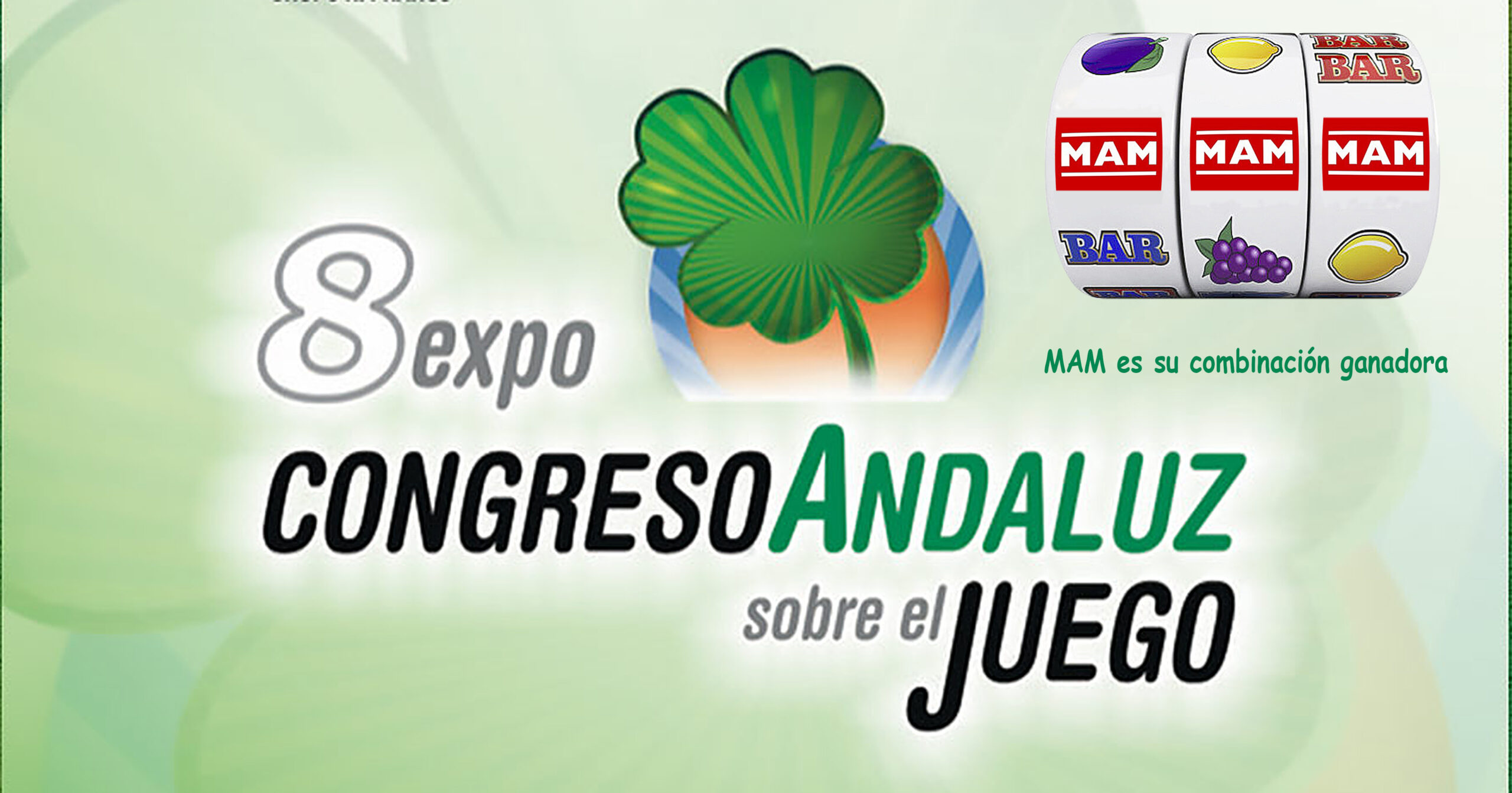 8TH ANDALUSIAN GAMING CONGRESS EXPO
MAM develops turnkey projects for the leisure sector. MAM, your winning combination and a safe bet.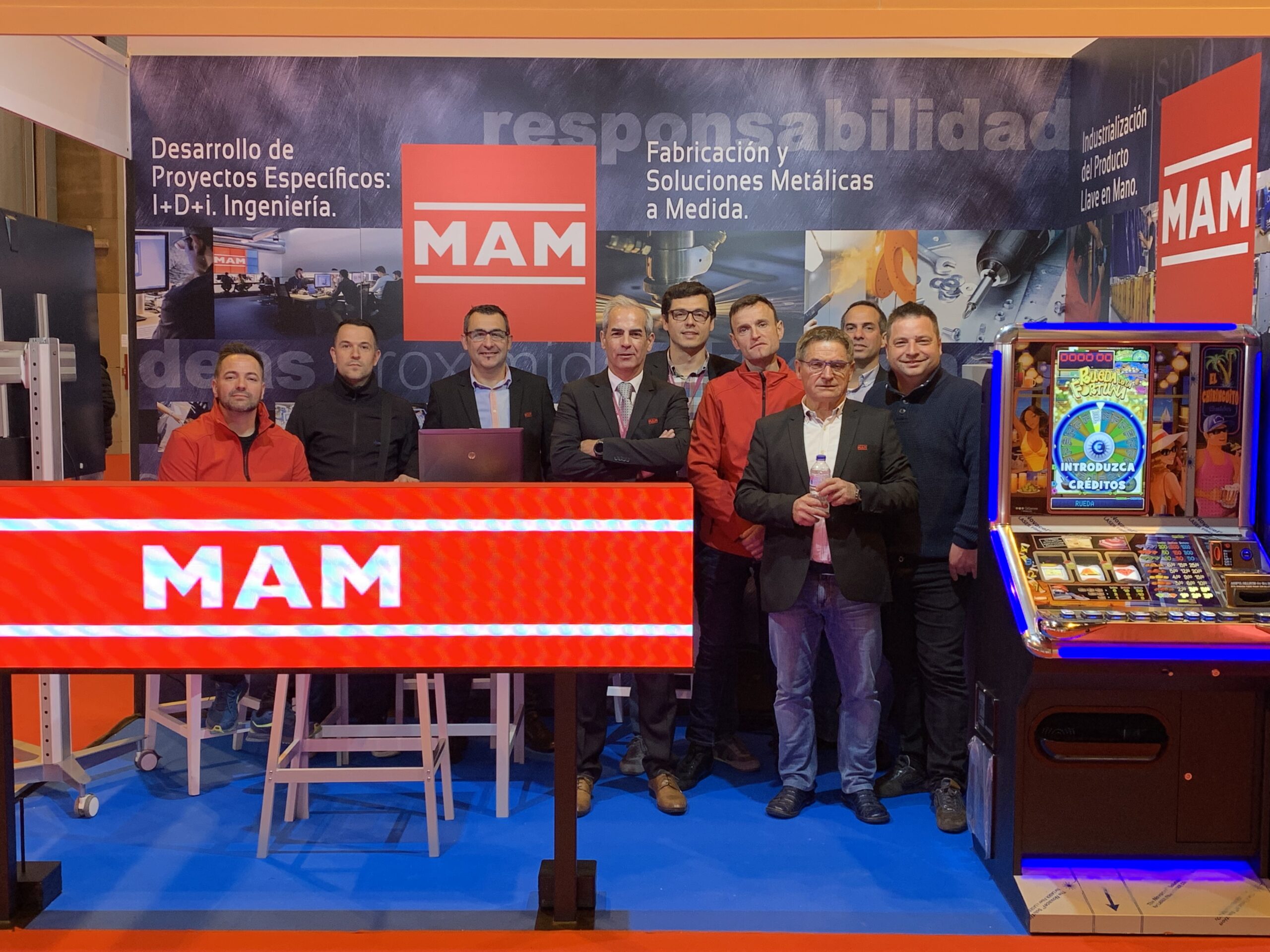 MAM- INTERNATIONAL GAMING FAIR 2019
The International Gaming Fair in Spain is a meeting point for software companies, service companies, manufacturers and distributors of AWP machines, vending machines, equipment for electronic games and games of chance, leisure parks, gaming halls... MAM exhibited its "Turnkey" solutions.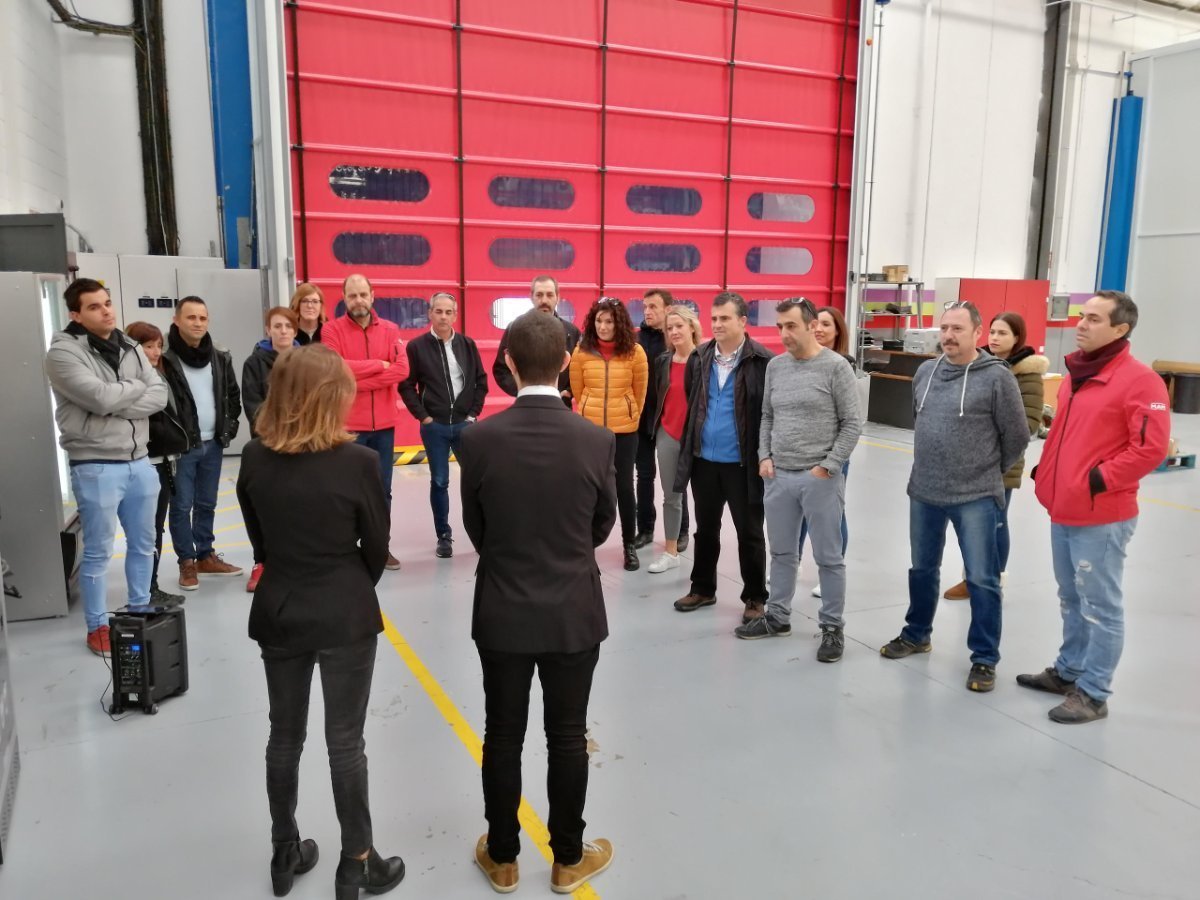 MAM ESCAPE ROOM
Last Saturday a part of the MAM Team participated in an ESCAPE ROOM, a physical and mental adventure game based on riddles and tests of the different teams, with one goal: to find the secret of the new steel alloy in order to save the engineer who had been kidnapped! A great motivating experience, thanks to the participants for your joy, participation and enthusiasm.