MANUFACTURE OF METAL PARTS AND CABINETS
Experience in all sectors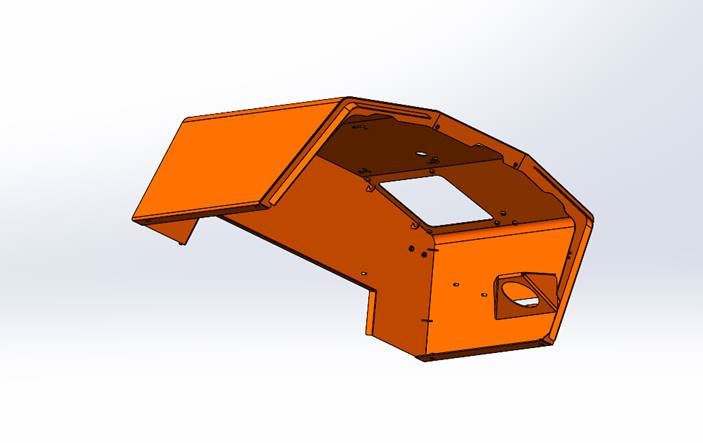 MANUFACTURE OF METAL PARTS AND CABINETS
MANUFACTURE OF METAL PARTS
Our technical office has the best design programs for the conception and design of metal parts and cabinets, according to the needs of each application.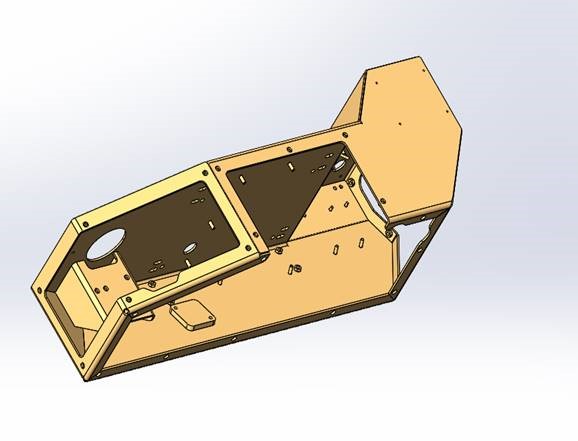 LASER CUTTING, PUNCHING, BENDING, BOLT INSERTION, MANUAL AND ROBOTIC WELDING, POLISHING AND SURFACE FINISHING
MANUFACTURE OF METAL PARTS
We have advanced technology machinery for the complete manufacture of parts and cabinets, covering all sheet metal handling processes.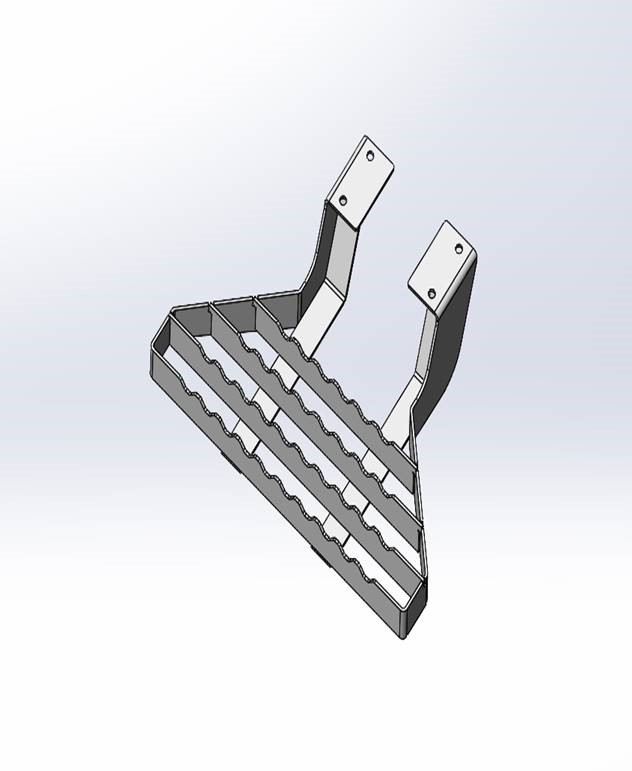 WIDE RANGE OF METAL GRADES AND THICKNESSES
MANUFACTURE OF METAL PARTS
Our state-of-the-art machinery allows the handling of a wide range of metal qualities and thicknesses according to each need.