Examples of Projects Completed
Experience in all sectors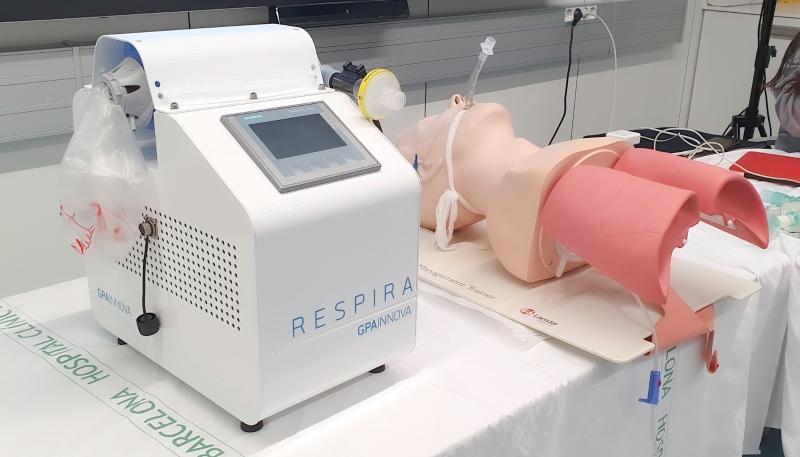 BREATHING DEVICE FOR GPINNOVA
Electricity - Technology Sector
We bring "Turnkey" Electronic Design, Manufacture and Assembly to high-tech projects.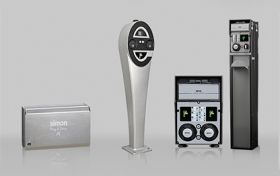 EQUIPMENT FOR ELECTRIC VEHICLES
Electricity - Technology Sector
We provide Turnkey Design, Manufacture and Electronic Assembly. Complete range of charging point systems for electric vehicles with specific enclosures specific enclosures for any type of environment. any type of environment.